We hear it almost weekly from parents or athletes.
"I need to get faster."
The problem is that most people think there's a magic program, machine or drill that is automatically going to take them from a 5.3 to a 4.4 40 yard dash.
Before we begin…
Genetics play a huge role in all athletic events, including sprinting. Some people are born to run fast and could do any program they find and still get faster. Others could hire Usain Bolt as their coach and barely show improvement.
This is life.
That being said, there are a few things you can do that will give you the best chance to improve your speed.
LOSE WEIGHT/IMPROVE BODY COMPOSITION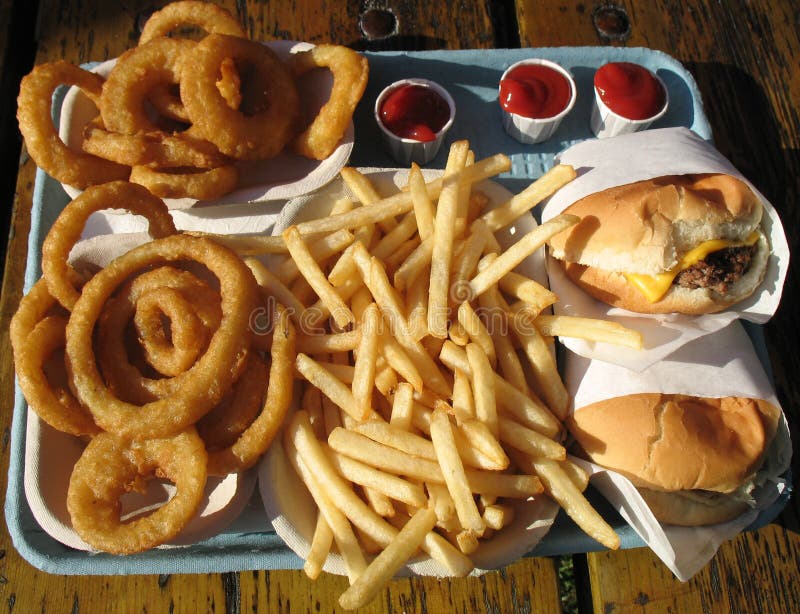 This is a pretty simple one but it's often overlooked. We'll have a parent come in and tell us his 15 year old, 220 lbs. son needs to run a 6.7 by July. The first thing we're going to address the fact that he's going to need to lose weight.
Now even though losing weight is the goal, the real goal is losing body fat . It's going to be a hell of alot easier to move 205 lbs at 13% body fat than 220 lbs.
GET STRONGER
Before you drop $1000 on some machine that has you sprinting against 20 different bands, weights and a pack of dogs, the simplest thing you can do (especially in regards to youth athletes) is to get stronger.
What role does strength play in speed?
Strength training can improve muscular hypertrophy (size) and muscular coordination/recruitment which will ultimately allow the athlete to produce more force.
The more force that an athlete is able to produce, the more potential they have for speed.
Exercise selection is important here as once an athlete has a competent amount of strength, there are some movements that translate better than others in regards to sprinting.
GET POWERFUL
The ability to express force is extremely important in not only sprinting, but athletics in general.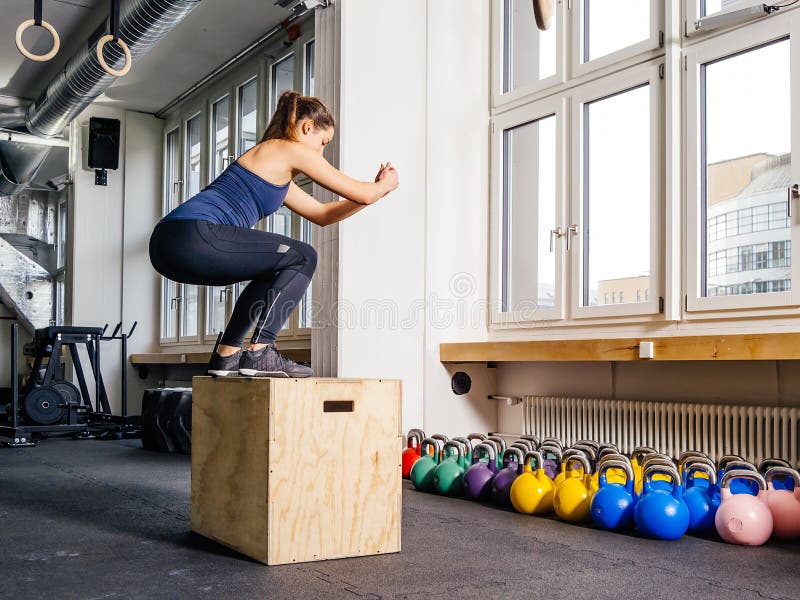 There is a such thing as devoting too much time and energy to getting stronger.
A percentage of each program should include some type of power work to avoid this scenario.
We've all seen the weight room hero in high school who can squat 405 lbs. but moves like he's stuck in quick sand when put in any athletic situation.
In addition to sprint work, we have our athletes perform various plyometrics, medball work, olympic lifts and their variations, all with the goal of improving their ability to express force.
GET MOBILE
Strength and power are only important if we can actually get into a proper sprinting position. Poor mobility in the glutes, hip flexors and upper back can all negatively effect sprinting mechanics.
Try including these stretches into your pre-sprint routine.
Hip Flexor Stretch
90/90 Hip Stretch
Side Lying Windmill
PRACTICE (WITH PURPOSE)
Practicing the skill of sprinting will get you better at sprinting.
I'll pause while you pick up the pieces of your brain after that mind blowing statement.
Athletes will spend 2+ hours/day practicing their sport specific skills (hitting, throwing, catching passes, swinging a golf club) but when it comes to getting better at sprinting, they think they have to do some crazy A-Skip series or hill workout in order to get better.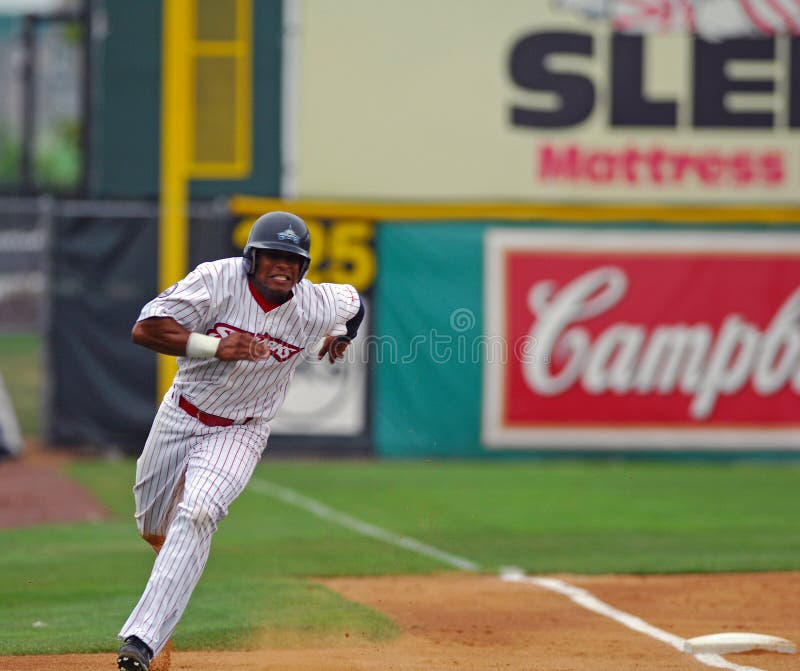 This brings me to my last point. IF YOU ARE NOT PERFORMING SPRINTS AT MAX EFFORT YOU ARE WASTING YOUR TIME.
By its very nature, sprinting is a high intensity movement so the amount you can actually perform is limited.
Focus on what you're trying to accomplish and get after it.